As an IT service provider, we support the critical processes of organizations at the heart of society. Is business continuity essential for your business? Do you need help with business application management, direction, or migration to the cloud? We are happy to assume responsibility for keeping your IT environment available, agile, and resilient 24/7.
APPLICATION MANAGEMENT
Your applications 24/7 available, agile and resilient. An application is crucial to your business operations and should therefore be available at all times. But an application in itself is not enough, the chain is what matters. Incoming and outgoing data must be correctly processed, managed and made available to the users.
FUNCTIONAL PLATFORMS
Translating your functional business question to a working solution. You don't want to be focused on technical solutions or implementation choices, but you do know what functionality your organization needs.
HORIZONTAL CHAIN MANAGEMENT
24/7 onsite coordination between all parties, both operational and tactical. There are always multiple parties involved in an ICT service. Naturally, this is the case for a vertical chain. However, it is precisely horizontal chains that ultimately provide the right information for the business process. As an organization, you want to leave the coordination between all parties to a specialist.
HIGHLY AVAILABLE DATA CENTRE
Always in line with your desired security level and the required availability. Although it seems like everyone is moving to the public cloud, your organization needs an IT environment in which you know where the hardware is, who has access, and who to call if something goes wrong. In short, you want a highly available infrastructure without worries.
AMAZON WEB SERVICES
Your complex critical applications in safe hands from migration to management. You have made your decision. You will be using AWS but would like advice and guidance on the migration (private, public, or hybrid), the management, security, cost management, and/or the optimal use of AWS. Then you have come to the right place.
ADVICE & WORKSHOPS
For all your critical IT questions and best practice methods. Practical, no-nonsense tailor-made advice for 24/7 availability, agility, and resilience of your IT environment.
Our markets
We are active in the following markets, among others.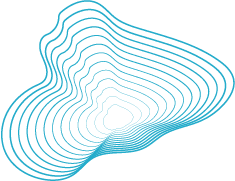 Public Transport
Over 1.3 million people use public transport every day. 365 days a year, 24/7. How do you prevent disruptions in business-critical processes and stay in control, with an eye to the future?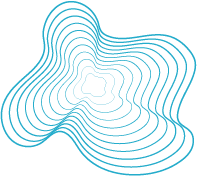 Energy & Utilities
8 million households depend on utilities. How do you guarantee optimal availability, agility and resilience?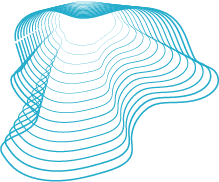 Logistics
The complexity of logistics is growing, but increasing competition means that your logistical process must be and remain flawless. How do you do this without compromising on quality and safety?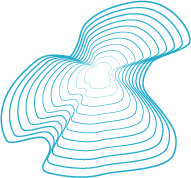 Government
IT and the government are closely intertwined. Almost all vital government processes and services are fully dependent on ICT. How do you guarantee optimal availability, agility, and resilience?
With whom we proudly work
We are Conclusion
The wide range of services offered by Conclusion is based on a very simple concept – the best combination of in-house experts and services to support every customer issue. With such a range of expertise and clout under one roof, we are the logical partner for every digital journey destined for tomorrow.
Are you interested in working at Conclusion?
Do you enjoy working as part of a team and contributing to meaningful IT projects? Discover what it's like to work at Conclusion and check our current vacancies!
Conclusion Mission Critical