What we do
Lalandi Conclusion is a Cape Town based software development company established in 2006.  As a proud member of the Dutch Conclusion group, we have earned the trust of clients in Africa and Europe as their preferred technology partner.
We recruit the top technical minds in Africa.  This talented team collaborates to craft strategic software solutions that effectively streamline and optimize our clients' business operations.
Expertise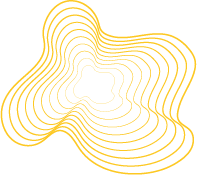 Software Development
Building the right software is crucial, but building the software right is just as important.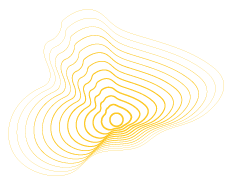 Architecture
We work with businesses to enable their growth ambitions through the application of tried and tested solution architectures and technologies.
DevOps
Harmonising collaboration, automation, and continuous improvement driving software excellence.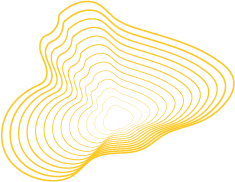 IT Consulting
We provide IT consulting services, leveraging our expertise in cutting-edge technologies and strategic insights to optimize their digital infrastructure, enhance operational efficiency, and drive innovation.
We harness the power of creativity and combine it with high quality and innovative solutions to bring our clients innovative solutions.
Kornelis Miske
Managing Director
Microsoft Gold Partner
Yellowtail holds the prestigious status of being a Microsoft Gold Certified Partner. Having this status means that we consistently maintain the highest standards of Microsoft's widely recognised partnership program. By qualifying for this Certification, Partners prove they are committed to excellence in evolving Microsoft technologies and maximising the benefits that clients receive by expertly implementing Microsoft solutions.
Lalandi Conclusion's automation testers have proven their exceptional capabilities in handling complex projects, surpassing our expectations. Their expertise and commitment to excellence make them a top choice for organizations seeking a reliable software development partner.
Sebastian Winkler
Managing Director Mediaan Conclusion
Yellowtail is a key technology partner to ILIOS Travel. In partnership, the competent and skilled Yellowtail team developed a platform from concept to maturity. They invested the time to fully comprehend our complex business requirements and incorporate them into a technical solution that is essential to the operation of our company.
Ashlyn Worrall
COO Ilios
Lalandi has helped us to grow our development team in a flexible way. With providing skilled and motivated developers, we were able to reach our product development goals. By completely integrating them in our own team, they feel like our direct colleagues.
Tom Snell
Head of Products Archipel
Lalandi Conclusion Software is a valuable tech partner for CloudBilling, having helped develop the platform from concept to maturity with their skilled team. Their expertise in translating complex business issues into technical solutions has been invaluable.
Rob Coppen
Cloudbilling
Are you interested in working at Lalandi Conclusion?
Do you enjoy working as part of a team and contributing to meaningful IT projects? Discover what it's like to work at Lalandi and check our current vacancies!