About us
We are continuously sourcing exceptional developers who posses a unique blend of creativity, innovation, and strategic thinking, as they bring a touch of artistry to their coding. They are rare gems in the vast pool of developers, and we actively seek out these individuals to be part of our team.
Deeply rooted
Our Dutch influence and international experience gives us the edge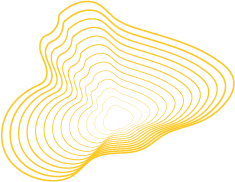 Diversity
Highest ratio of female coders, and rich multi-national diversity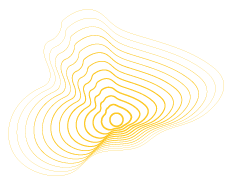 Proven results
Our team uses their variety of skills and knowledge to deliver results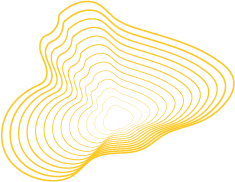 Reliable quality
We prioritize quality in every aspect of our software development process, ensuring that our solutions meet the highest standards and exceed client expectations.
Our People
A team of technology and business experts striving to deliver quality & value
Abdul Malik Jefferies
Arjan Molenaar
Angharad Whitfield
Anneria Du Plessis
Ben Pretorius
Calvin Talbot
Carl Thomas
Carmelita Dennis
Caroline Matoti
Caryn Mead
Chris Schutte
Christiaan Bezuidenhout
Daniel Friesacher
Demitri Baroutsos
Devan Holmes
Dorcas Mbi
Emmanuel Chimunu
Farzaana Sampson
Hendrik janse van Rensburg
Herman van der Linde
Jeandre van Dyk
Johan Grobler
Jonathan Reese
Kesean Naidu
Kornelis Miske
Leonardus Botes
Marion Mugabirwa
Martin Antonides
Mary Kamau
Mathew Cranstoun-Day
Narusha Lakay
Nigel Sango
Riëtte Bornman
Mpumzi Gedeni
Selwyn Carstens
Shane Sandwith
Shannon-Lee Van Eyssen
Recruitment / Marketing Admin
Shaun Hamman
Siwapiwe Mbiko
Shireen Meyer
Taurean Isaacs
Thando Khumalo
Tyrone Elston
Information Security Officer
Victor da Silva
Vivek Patolla
Wesley Jackson
Whidaad Lanie
Mel van Wyk
Are you interested in working at Lalandi Conclusion?
Do you enjoy working as part of a team and contributing to meaningful IT projects? Discover what it's like to work at Lalandi and check our current vacancies!