Financial Services
The market is going through a major transformation. How is the financial sector evolving in a world where high-value services have become commodities? How do you leverage new opportunities?
Where can value be unlocked?
Digital transformation is set to be one of the biggest influencers in the financial sector in the coming years. The emergence of customer and consumer platform solutions and the application of AI and other emerging technologies are throwing up new challenges for the sector. But it also offers opportunities. Is your organization capable of reinventing itself and adding value?
What we do in the financial sector
Pensions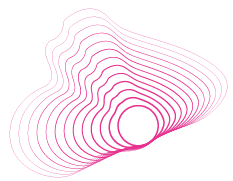 Data quality label: future-proof pension guarantee
We support pension funds in their efforts to ensure a future-proof pension guarantee. As an independent authority, we manage and certify the data of pension administrations. We bear and deliver the data quality label for the pension funds.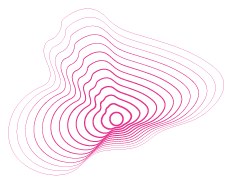 MyPensionPortal: the portal of the future
Our comprehensive solution for pension portals helps pension providers to smoothly transition to the portal of the future while giving pensioners greater control over their pension choices and savings for retirement. This requires clear and transparent communication at an individual level and smart systems to facilitate this.
MyLifeCycle: extending source data
MyLifeCycle combines new source-data techniques to determine knowledge and experience, risk appetite, and ability to pay. This is in line with the shift from defined benefit to defined contribution schemes.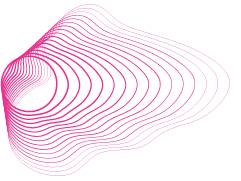 MyLife: unique chatbot advice platform
MyLife is a chatbot advice platform. It raises consumers' awareness, provides guidance on their financial choices, and supports service providers in building an active customer relationship.
Banking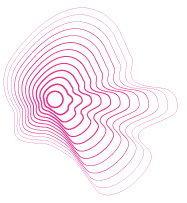 HypotheekAssist: for optimal mortgage advice
HypotheekAssist, a robot that calculates optimal mortgage advice, enables advisers to offer the best possible mortgage construction every time. That can save your customers many thousands of euros in interest. HypotheekAssist is the first in the market to tackle mortgage advice in this innovative way.
MyMortgage: servicing platform
Our data-driven, active servicing platform designed to give customers real-time, integrated insight and an overview of their financial situation. MyMortgage fits in perfectly with the trend shift from transactional to long-term customer relationships.
CORD Finance: for do-it-yourself or omni-channel operation
CORD Finance is a complete data integration solution for do-it-yourself or omni-channel customer service. The platform connects users and underlying systems in both application and management processes.
Compliance
Key Control Dashboard: comprehensive control and steering
Implementing new legislation requires a huge governance effort. How do you get a good idea from the various organizational units whether your organization is complying with the applicable laws and regulations? Our Enterprise Risk Management software offers comprehensive control and steering. Challenges of the various control frameworks or GDPR legislation are thus effectively secured.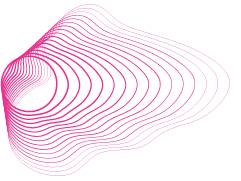 Enterprise Modules Solution, related to Compliance
With all the existing and new regulations, it's becoming increasingly difficult for IT organizations to demonstrate that their systems are set up in accordance with the regulations. Automation of these regulations is therefore essential. At Conclusion, we provide a blueprint of all security and other settings on all relevant server systems.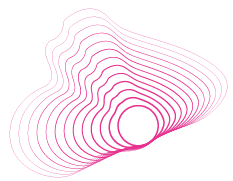 Customized learning solutions: how to get compliance right
Everyone in the chain has to deal with compliance and the associated rules, but implementing more frequent, stricter training doesn't seem to be the right solution. So, how do you embed compliance in your culture? Our learning solutions raise employees' awareness of privacy rights and provide practical assistance in complying with the law. This process also benefits from an analysis of the internal processes. One of our mottos is to ensure that safe behaviour is also the most obvious behaviour.
Who we're proud to work with
One thing is certain: your imagination is the limit.