Fresh Ideas, Proven Results
We design, build, and manage innovative digital and data-driven software solutions for the financial sector.
Yellowtail helps financials to respond to changing consumer behaviour thanks to our consultancy services and fintech solutions.
In control with the Key Control Dashboard platform
Yellowtail's Key Control Dashboard platform has a strong position within central and local government. The Key Control Dashboard offers an integrated approach to governance, risk, and control in order to allow organizations to be demonstrably in control and comply with the relevant standards frameworks (BIO, ISO27001, NEN7510) and legislation (GDPR).
We help our clients design distinctive customer journeys and the smart use of data. This ensures that our clients can find solutions to the challenges of digital transformation
Our expertise
Mortgages & Loans
Many of today's consumers expect to arrange or partly arrange and agree their mortgage online and in a few easy steps. We refer to them as 'execution only mortgages'. This saves them time, money, and a lot of unnecessary difficulty. Therefore, omnichannel mortgage service concepts become the new standard for financials to meet their consumers' expectations. This includes the mortgage acceptance phase as well as while maintaining client satisfaction. We therefore specialize in the innovation and optimization of mortgage processes. Whether this concerns the application process or the development of an innovative DevOps management system.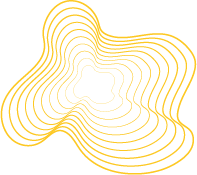 Pensions and Capital
Many consumers find retirement and pensions unappealing and complicated, so they postpone dealing with the pension issue until later in the future. In our opinion, this is because consumers do not have sufficient information and are missing the right means to understand their situation, both now and in the future. That is why we are developing integrated pension and asset management solutions with which pension providers, banks, and insurers can successfully start a dialogue with consumers that's led by the consumers themselves.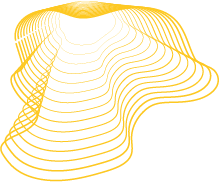 CORD Finance
CORD Finance is a comprehensive data integration solution for do-it-yourself or omnichannel services for your customers. The platform integrates users and background systems in both request and maintenance processes. CORD Finance includes links to various widely used market solutions, enabling straight-through process operations. By connecting your front end to CORD Finance, you can access the entire finance domain relatively quickly and easily.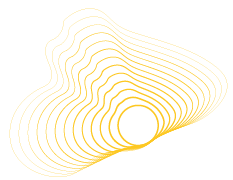 Key Control Dashboard
Being in effective control of internal and operational management has a great effect organizational success. However, many institutions struggle with the availability, relevance, and reliability of proper management information and risk prevention. In addition, they often do not have the necessary information to establish whether the organization is in control. For almost 10 years, the Key Control Dashboard is a Yellowtail solution that has enabled organizations to gain more grip and control over their business operations and internal control.
Digital User Experience & Design
Yellowtail helps financial service providers to design and implement gamified and digital experiences for consumers. In addition to providing a good looking front end or a perfect technical tool, we build the bridge between business, IT, design, and user experience.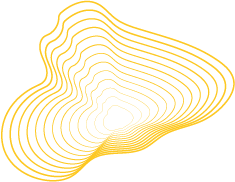 DevOps
During the implementation of a project, Yellowtail adds value by offering a complete mix of relevant domain knowledge and competencies to truly realize a solution. When the project is finished, there is a need to quickly solve the errors in applications on behalf of the client (corrective maintenance) and the need as well as necessity to develop the solution even further (additive maintenance).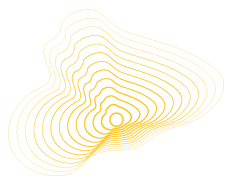 Digital Professionals
Our enthusiastic consultants, developers, and designers are directly deployable and have extensive experience in realizing online client propositions. They would be happy to share this experience with others. We believe that our in-depth domain knowledge, 15 years of experience, and hands-on mentality make the difference.
We are proud to work with the following parties
We are part of a unique ecosystem
1900+
Committed colleagues
Every company is an authority in its field. We solve your problems individually or together. We provide input and take responsibility for the implementation. We make it work. We provide support for all challenges related to the effective use of data and digital technology. Ready for the future of your organization.
Are you interested in working at Conclusion?
Do you enjoy working as part of a team and contributing to meaningful IT projects? Discover what it's like to work at Conclusion and check our current vacancies!