Working for Conclusion MBS
Experts in Microsoft Dynamics 365
The more complex the customer demand, the more fun you know you're in for. Take the initiative to churn out innovative ideas and see them through. Enjoy the perfect mix of working on your own and on an incredible team. Even better, you give our team an extra dose of spirit and enthusiasm. 
Plenty of room for your input and ideas
The freedom to set your own schedule
Personal coaching
Ready to be our new consultant?
As a consultant, you combine the technical side of IT with the human factor in business. You advise clients and implement systems. Every day, there are new things to do and discover. New projects are the standard. There's never a shortage of variety and versatility. Intrigued?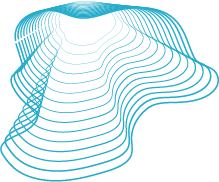 Making a difference
At Conclusion, we're convinced that our unique mix of people is how we make a difference. Our diversity of personalities and expertise...that's how we shake things up. Are you eager to play a part in (IT) solutions that make a difference?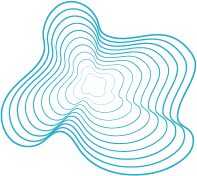 We believe in you
Just you. No strings attached. Because we've seen enough of the others. And that's why we give you plenty of freedom right from the get-go. We want to be inspired by your way of looking at the world and your occasionally unorthodox ideas. Because that's where the solutions that make a difference are born.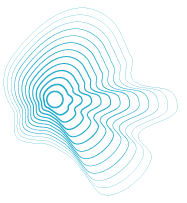 Slightly out of the ordinary
Our culture? It's also slightly out of the ordinary. Your coworkers can't help talking about that cozy, family vibe. Where the respect is deep and shared. Where your personal development is a top priority and, above all, where you've got the space to do you – that slightly-out-of-the-ordinary thinker and doer.
Want to hear more about the possibilities?
Get in touch! We're eager to talk.