Conclusion Future IT is a top player in the Dutch market in the field of Managed Cloud Services. We are the bridge between security and ambition. We transform our clients and make their lives easier through proven cloud technology, our managed cloud building blocks, and real craftsmanship.
In other words, we make the entire IT chain resilient for today and agile for tomorrow. This ensures that IT becomes a real business enabler once again: the driver of digital transformation.
Our expertise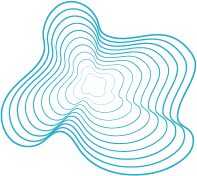 Conclusion 365 Workspace
A workspace that adapts to its circumstances is a must for optimal usability and maximum productivity.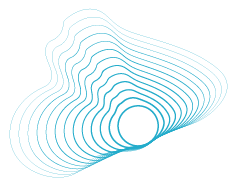 Modern Cloud
The cloud is all about speed, flexibility, scalability, and innovation. As a cloud specialist, Conclusion Future IT facilitates you completely.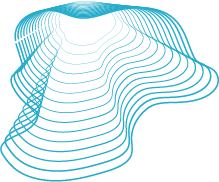 Application management
Applications are the beating heart of your IT landscape. It's essential that the applications can both run properly (on the cloud platform) and that they actually do in practice for your end-users.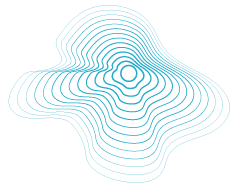 Future Security
Future Security (FuSe) is a far-reaching security solution on top of our services.
We are part of a unique ecosystem
1900+
Committed colleagues
Every company is an authority in its field. We solve your problems individually or together. We provide input and take responsibility for the implementation. We make it work. We provide support for all challenges related to the effective use of data and digital technology. Ready for the future of your organization.
Are you interested in working at Conclusion?
Do you enjoy working as part of a team and contributing to meaningful IT projects? Discover what it's like to work at Conclusion and check our current vacancies!
What can we achieve together?
Please feel free to contact us.