As a certified MuleSoft partner, we provide MuleSoft developers and IT consultants. We implement projects from head to tail, or as individual elements within such integration issues. We do this together with the client teams or with our own teams. We feel at home in both situations. As MuleSoft experts, we're ready for any integration challenge.
We are part of a unique ecosystem
Benefit from our unique ecosystem
At Conclusion, we serve our clients by leveraging a unique ecosystem of IT and business-oriented companies. Each is an authority in their field. We're a diverse team that inspires and reinforces each other. But how can this help you? As a client, you'll always benefit from a customized solution that's in line with your strategy and business goals. Get ready to unlock new opportunities.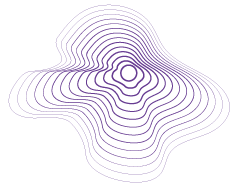 Integrate and combine real-time data
Unlock data, applications, and devices through re-usable APIs. Making data that's locked in your applications easily accessible for innovation, automated processes, insights , and continuous change.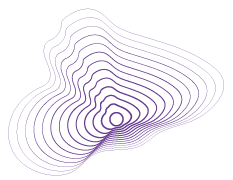 Digital platform/ API Economy
We unlock data from applications and make it accessible in a secure and controlled manner. Together, we create the flywheel for innovation. Sharing data via APIs supports smooth cooperation with partners, developers, and the development of new business models.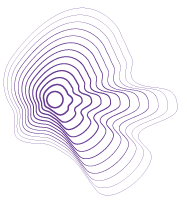 API Management
We help to develop and maintain optimal performance, control, and security in a growing integration landscape of connected applications, data, and devices.
Omni-channel enablement
Do you want to offer a consistent customer experience across different digital channels? That's where our expertise lies. In doing so, we maintain expertise on the crucial different digital techniques such as mobile, SaaS, ERP, and in-store by making them communicate with each other.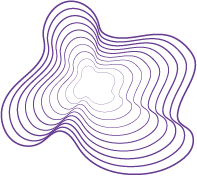 Real-time data analysis
We help derive the right insights from the data that flows between the APIs. This prevents escalations in performance. It refines current processes and also increases the customer experience.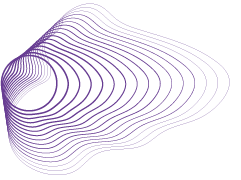 Process automation
Boost your efficient operation and customer experience! We're experts in developing automated end-to-end processes. We highlight the entire e-commerce journey.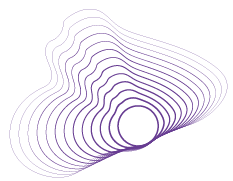 Legacy modernization
Legacy as an enabler of new digital innovations instead of a showstopper. Create more value by borrowing from your systems of record. This makes your organization change faster in response to digital innovations and makes sure it connects to them.
We are proud to work with the following parties
We are part of a unique ecosystem
1900+
Committed colleagues
Every company is an authority in its field. We solve your problems individually or together. We provide input and take responsibility for the implementation. We make it work. We provide support for all challenges related to the effective use of data and digital technology. Ready for the future of your organization.
Are you interested in working at Conclusion?
Do you enjoy working as part of a team and contributing to meaningful IT projects? Discover what it's like to work at Conclusion and check our current vacancies!
Do you use integration to develop new business?